Our Clinic remains open to receive your referrals for acute musculoskeletal injuries of the shoulder, elbow, wrist and hand.
We continue to maintain a high standard of safe practice in social distancing in our waiting and treatments rooms and our clinic hygiene is in keeping with COVID 19 recommendations. All patients and staff will be temperature checked upon entry into the clinic.
Video consultations can be arranged if you are not able to have a face to face consult.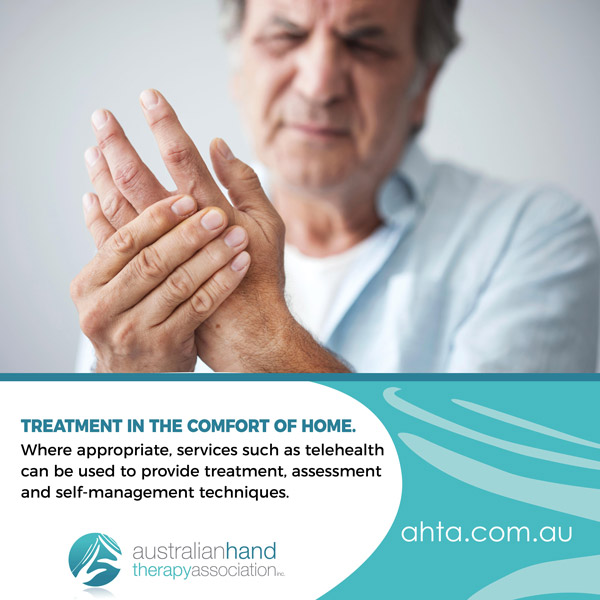 ---
Hand & Upper Limb Rehabilitation
Hand Rehabilitation Specialists treat all types of injuries/diseases of the hand and upper extremity including fractures, wrist disorders, nerve compression syndromes such as Carpal Tunnel Syndrome and Ulnar Nerve Compression, tendon and nerve injuries, arthritis, sports injuries, post-operative reconstruction, birth defects, repetitive strain injuries such as "Tennis Elbow", amputations and replants, shoulder impingement, rotator cuff strains and tears. Neurological conditions such as Stroke, Parkinsons, spasticity following Acquired Brain Injury.
Hand Therapy is a specialty of both the Occupational Therapy and Physiotherapy professions. A Hand Therapist has achieved post-graduate qualifications in upperlimb rehabilitation. This specialty encompasses treatment of the entire upperlimb from shoulder to hand.
Call Now to Book an Appointment (03) 5973 6911 or
email enquiry@peninsulahandtherapy.com.au

---
Corona update from PHT
The health of our patients and staff is paramount to us…
We want to let you know how much we value your health and ours. To reassure you, we have escalated our cleaning and hygiene practices in the clinic. At this stage we will not be closing the clinic.

We ask your cooperation with the following:
As healthcare providers we are obliged to ask you to reschedule your appointments if you have flu like symptoms or respiratory symptoms.

If it is necessary for you to cancel your appointment we are happy to provide a phone or facetime consult instead so that your progress isn't hindered and you can get back to work, sport and life.

We will continue to monitor the warnings from the Department of Health as the situation unfolds.
Emergency Appointments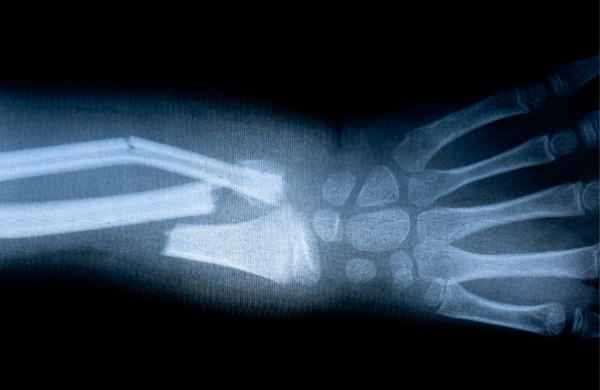 To ensure immediate attention to your acute sporting injury or fracture; we have emergency appointments available every day to ensure prompt access to treatment.

---
Broken wrist or hand ?
Peninsula Hand Therapy specialises in the custom fabrication of lightweight waterproof thermoplastic casts.

Thermoplastic waterproof casts are suitable for green stick fractures in children and stable wrist and hand fractures in adults.
---
Trusted By